Honley Show Centenary Event September 18th 2021 Honley Cricket Club and Recreation Ground Where it all started on August 27th 1921
Honley Show back in Honley for its 100th birthday party
We are ringing the changes in this our hundredth year by putting on a celebration of all things Honley Show right back in the centre of the village where it all started.
We made the decision to change to a later date as we hope people will be more free to attend well organised outdoor events.
We are optimistic that the new date will give us the best chance of going ahead although we will only proceed if we can do so safely.
The emphasis will be on celebrating the history and ethos of the show and will involve working closely with the local community to bring what we hope will be a much-needed good news event to the early autumn.
There will be traditional activities with a 1920's theme – fancy dress prizes will be awarded – alongside the usual food and drink stalls, entertainments and outdoor shopping opportunities. There will be plenty of animals to see though not all the usual full-blown competitions will be held this year.
We are still finalising our plans so keep an eye on here and Facebook for updates. We are currently filling our trade stand slots very rapidly so please book now if you want to attend and if you're interested in becoming a sponsor now is the time to get in touch too.
We are really looking forward to seeing you all in September!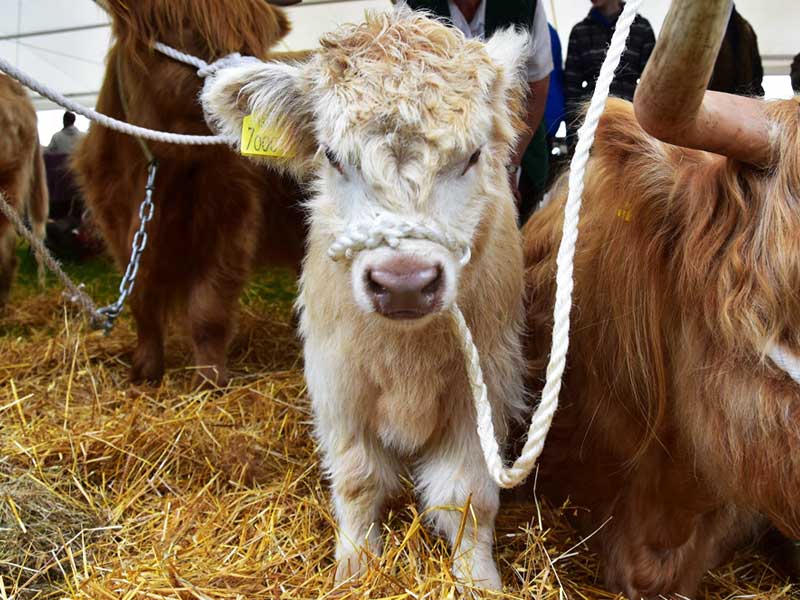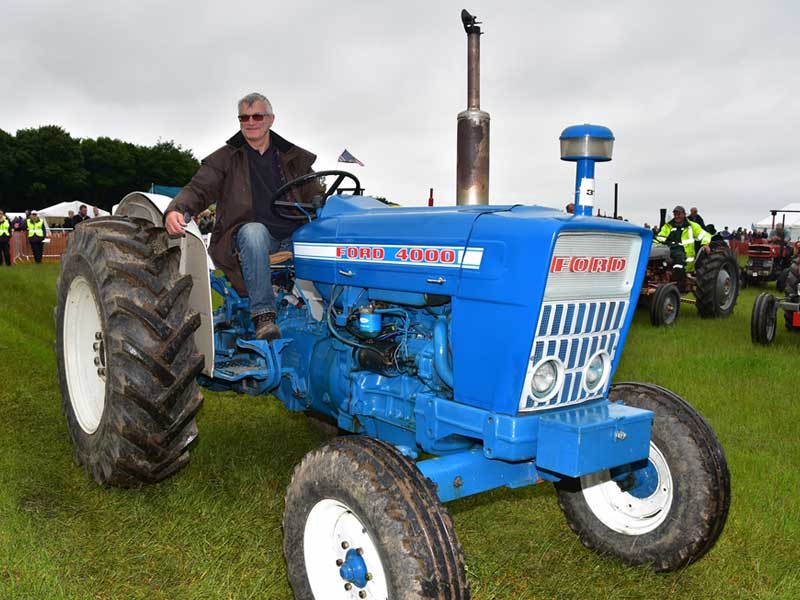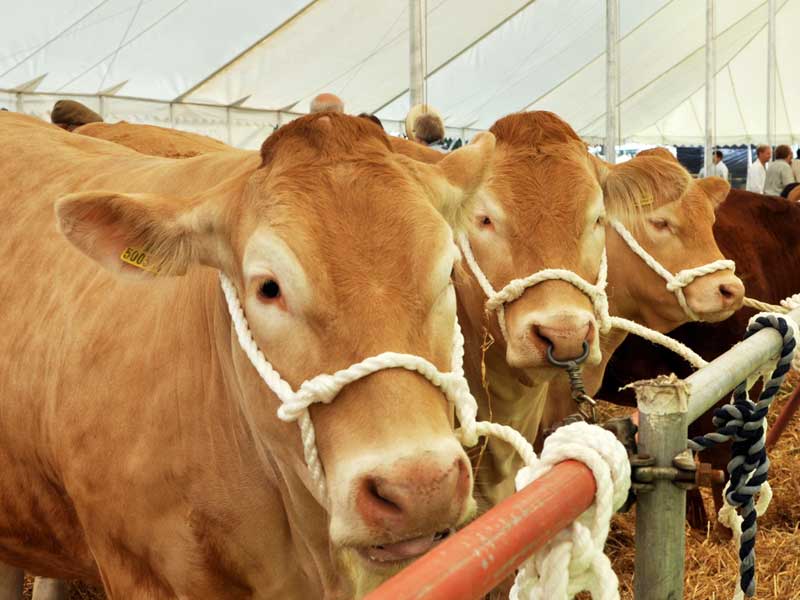 Springers Agility & Flyball Club Celebrating a life of fun and games with our dogs Great to watch these dogs in action and as ever a chance to put your pooch through it's paces We [...]
The annual Honley Agricultural Show is usually held on the second Saturday in June, in the midst of the "Last of the Summer Wine" countryside. A traditional, yet unique and very popular show, it [...]
Honley Show is pleased to support local good causes and charities. Our chosen beneficiary is supported on Show day which gives them an ideal opportunity to inform the local community about the work that [...]