HONLEY SHOW – CANCELLEDIt is with much regret that we have just taken the decision to cancel this year's show for safety reasons.
The field is flooded and the movement of traffic on and off the field would be difficult and potentially dangerous.
Huge apologies to all.  This is not a decision we have taken lightly.
Best wishes,
The Honley Show Committee
Ticket Policy
Any tickets bought in advance for Honley Show 2019 will be valid for Honley Show 2020 so please keep them safe.
Apologies again for the cancellation and we look forward to seeing you next year.
Win Yeah! Days Out in our monster colouring competition

Get busy with Kirklees Active Leisure

KAL attend our show regularly and are all about getting people out and about doing things. They have sponsored our colouring competition this year so give it a go and hand in your entry to them in the Countryside tent.

Download the competition here and get busy with the crayons!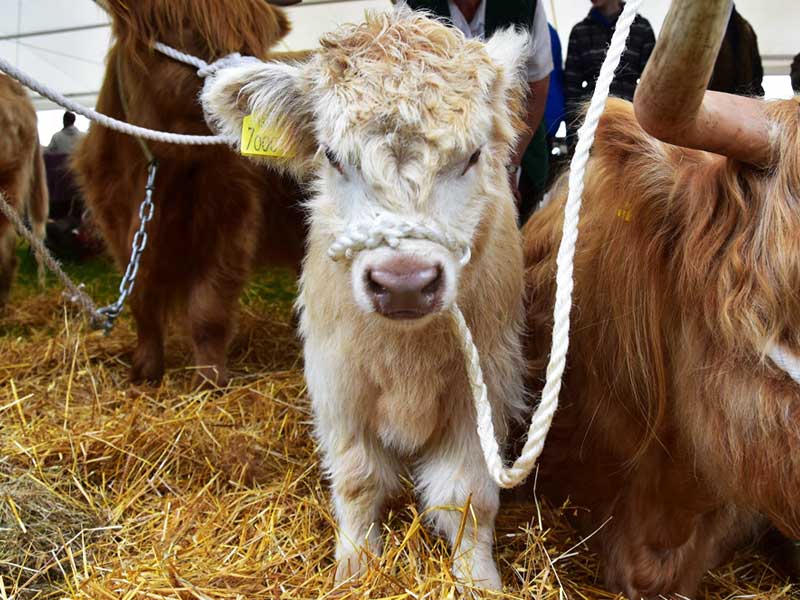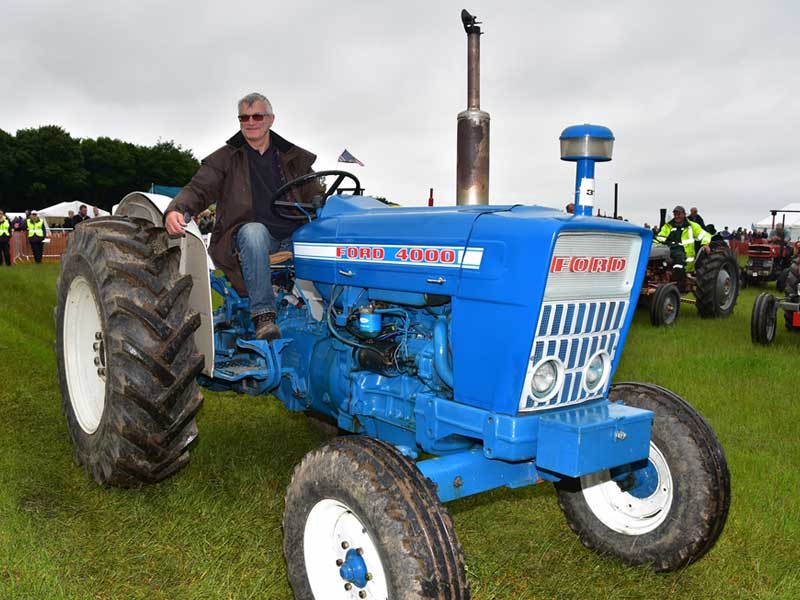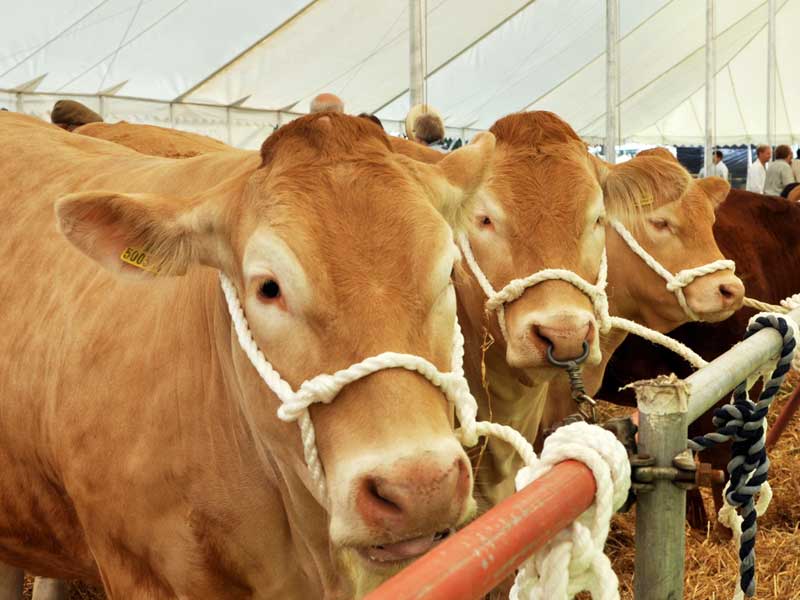 We love working with our partners to make the show go with a swing. Why not have a go at the colouring competition that Kirklees Active Leisure have put together for us? Colour in the [...]
Springers Agility & Flyball Club Celebrating a life of fun and games with our dogs In the Main Ring at 10 - 11am We will be inviting members of the audience to join in with [...]
Every year we showcase a chosen charity and this year we're working with our friends at Denby Dale Rotary Club. If you're Interested in having fun while getting involved in your local community and [...]