Honley Show Competitors and Traders prepare…
Calling all competitors – the schedule is ready
Plans for this year's Saturday July 23rd show are now in full swing.
The competitors' schedule is printed and out there so if you want to enter any classes check out the website Competing 2022 – The Honley Show for entry forms or pick up a copy of the schedule from your usual source.
Yes, we have a plan! The 2022 Site Plan is now available
The venue address is confirmed as Wilshaw Mill Road HD9 4EB and the layout for the site has been done to accommodate the return of the animal classes including the horse competitions.
Check out the plan here to see where all your favourites will be on the new show field.
Trade stands are selling fast so book yours now

Please book your trade stand online as soon as possible at Trade Stands 2022 – The Honley Show – pitches are on a strictly first-come-first-served basis.
There are opportunities to advertise in our programme too, so please contact us via Facebook if you're interested – ads start at only £150.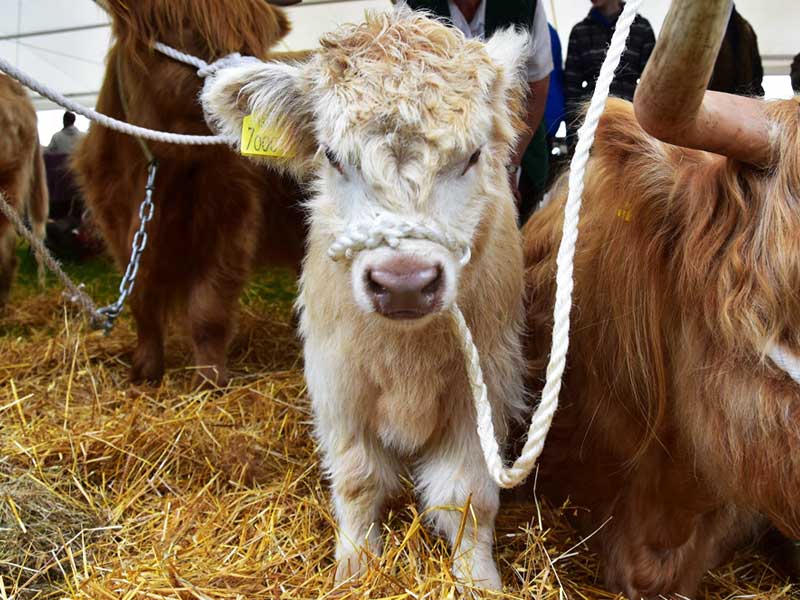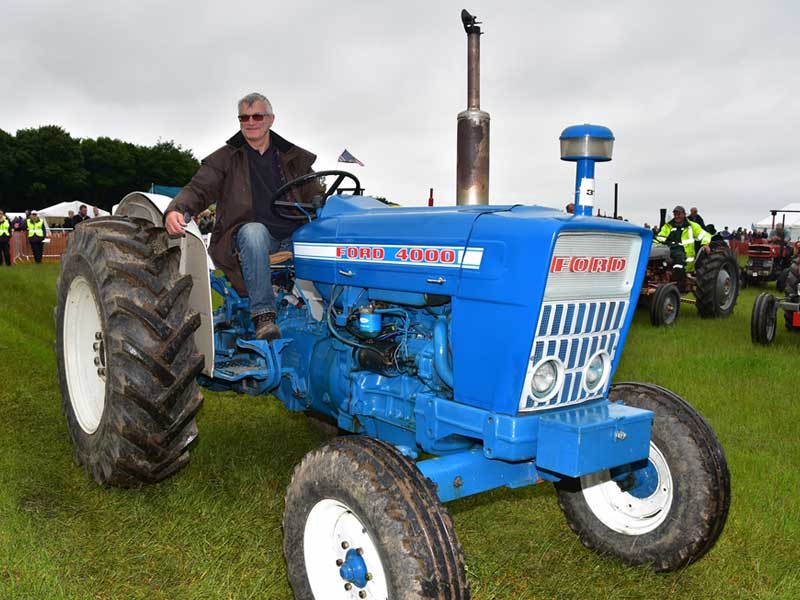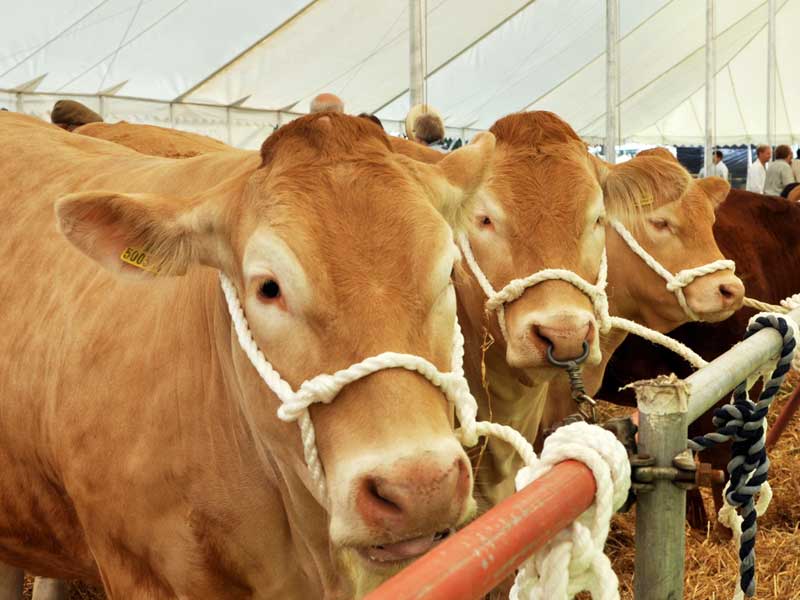 Show President's Statement Peter Aspinall the Show President says: " We were delighted with the success of our 2021 Centenary event but we are excited to be returning to our usual format and scale as that is what [...]
Long lived Honley Show In this our centenary year, and a year that has forced many of us into contemplation of the past and the future, it seems wholly appropriate to take a moment to think about the history [...]
...it's the trophies that count! Honley Show has a fine array of trophies for all our sections. Look at the selection in this picture from 1952, which Moorhouse have kindly shared with us. [...]