Honley Show
Very last call for Trade Stands – deadline 7th July midnight
We have everything from cars to candyfloss so if you're a local business (or even if you're not!) the show could give a boost to your summer sales. If you've got a product you think the thousands of Honley Show go-ers will love, book your stand right away They start at only £40.
Pitches are on a strictly first-come-first-served basis and online sale of Trade Stands will close on 7th July.
Hurry up competitors – deadlines are approaching fast!
The closing date for entries for the Sheep classes is now Tuesday, 5th July
Goat entries close 9th July
The Poultry section is now confined to the Eggs Classes, due to avian flu regulations – deadline 13th July
Pig classes close 16th July
Handicrafts before the day entries close 16th July
Horses before the day entries close 16th July
The competitors' schedule is printed and out there so if you want to enter any classes check out the website Competing 2022 – The Honley Show for entry forms or pick up a copy of the schedule from your usual source.
**Kids GO FREE if you BUY BEFORE THE DAY**
TICKETS ARE ON SALE ONLINE HERE AND AT THE LOCAL OUTLETS BELOW
Not long now until Honley Show 2022 is underway. We can't wait and, if you don't, you can grab yourself a bargain worth having in these cash-strapped times.
If you buy an adult ticket for £12 – 2 kids GO FREE! A great saving from the on the day price of Adults £15 and Kids £3
Local outlets:
Taylors Foodstore, Honley
Lu's Place Meltham
Honley DIY, Honley
Yorkshire Building Society, Honley
Belong Estate Agents, Honley
Hinchliffe's Farm Shop, Netherton
Holmfirth & Honley Library
W&V Halstead, Netherthong
Addy's Butchers, Hade Edge
Pet Food Shop, Albert Road, Huddersfield
Bolster Moor Farm Shop
Two Valleys, Meltham
Morrisons at Waterloo and Meltham
Fitzpatrick's Fuels, Honley
Yes, we have a plan! The 2022 Site Plan is now available
The venue address is confirmed as Wilshaw Mill Road HD9 4EB and the layout for the site has been arranged to accommodate the return of the animal classes including the horse competitions.
Check out the plan here to see where all your favourites will be on the new show field.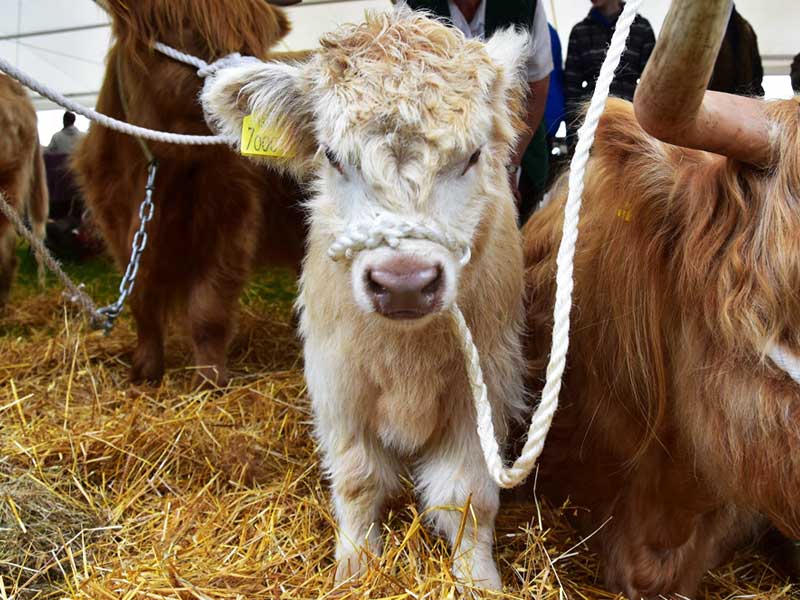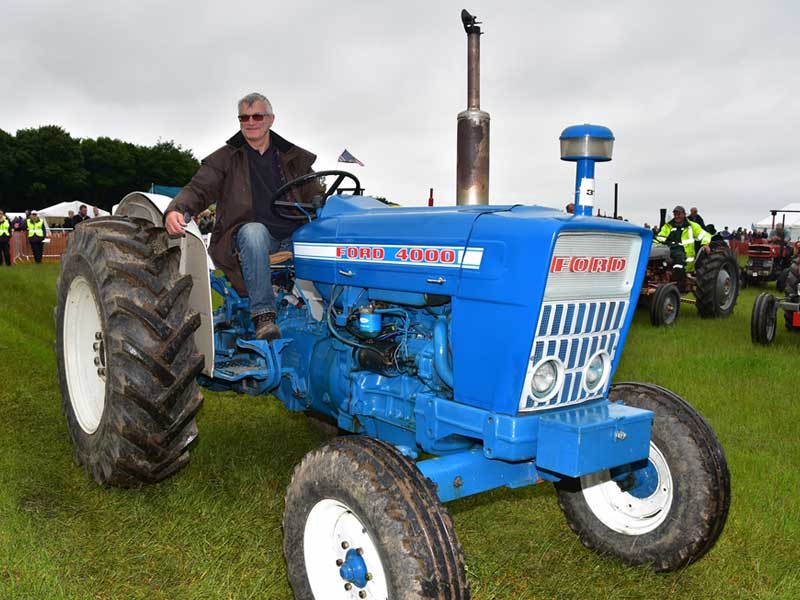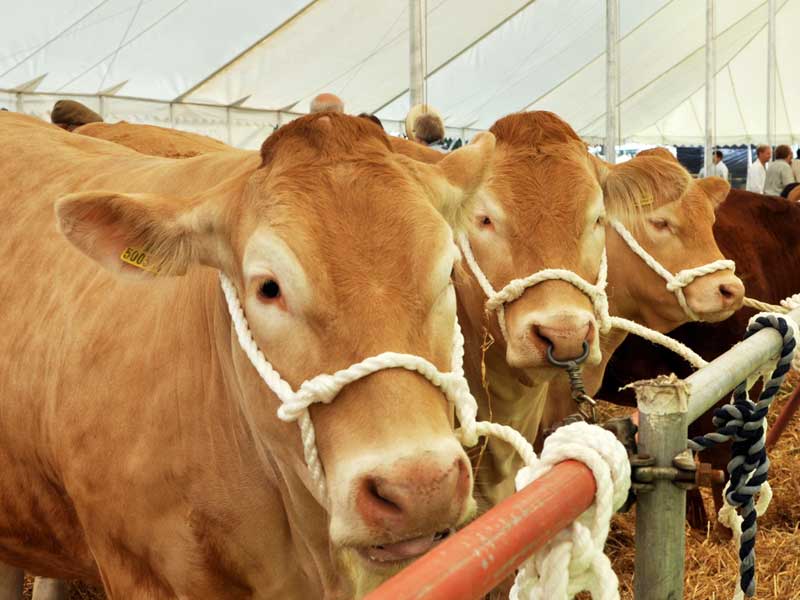 Show President's Statement Peter Aspinall the Show President says: " We were delighted with the success of our 2021 Centenary event but we are excited to be returning to our usual format and scale as that is what [...]
Long lived Honley Show In this our centenary year, and a year that has forced many of us into contemplation of the past and the future, it seems wholly appropriate to take a moment to think about the history [...]
...it's the trophies that count! Honley Show has a fine array of trophies for all our sections. Look at the selection in this picture from 1952, which Moorhouse have kindly shared with us. [...]