Honley Show 2020 CancelledKeep Safe and See You Next Year!We are already working on our 2021 show and are planning a special event as it will be our centenary
Stay Safe and We'll All Be Laughing!
It is with heavy hearts that we have to announce the cancellation of our 2020 show due to be held on Saturday June 13th.
Given the current Government advice around mass gatherings and social isolation the decision is unavoidable.
We would like to thank all our sponsors, suppliers and partners – commercial and volunteer – for their patience at this difficult time and assure them all that their usual contacts will be in touch to discuss details of the cancellation with them.
Good luck over the next few weeks and months and see you in June 2021!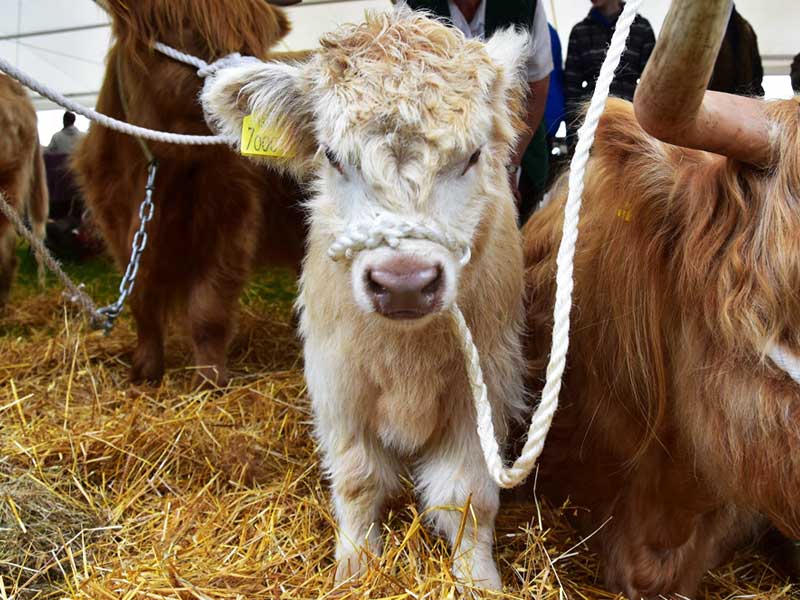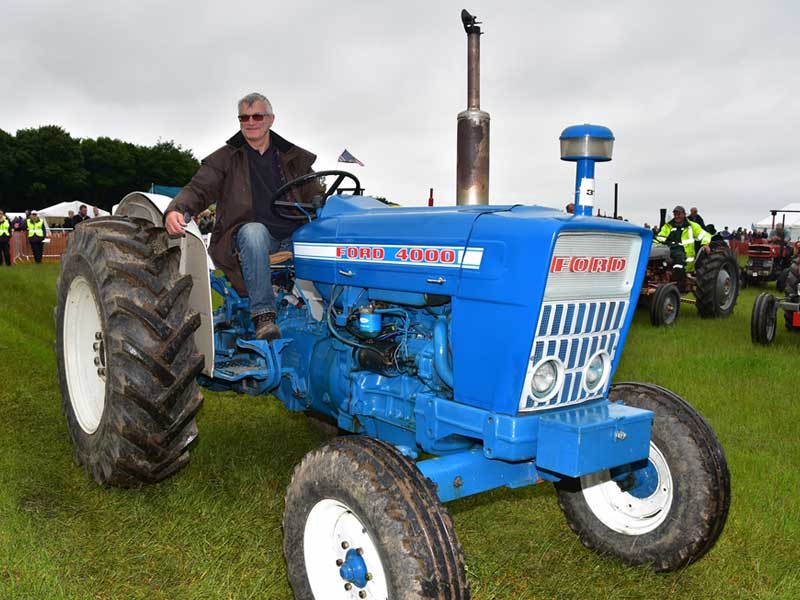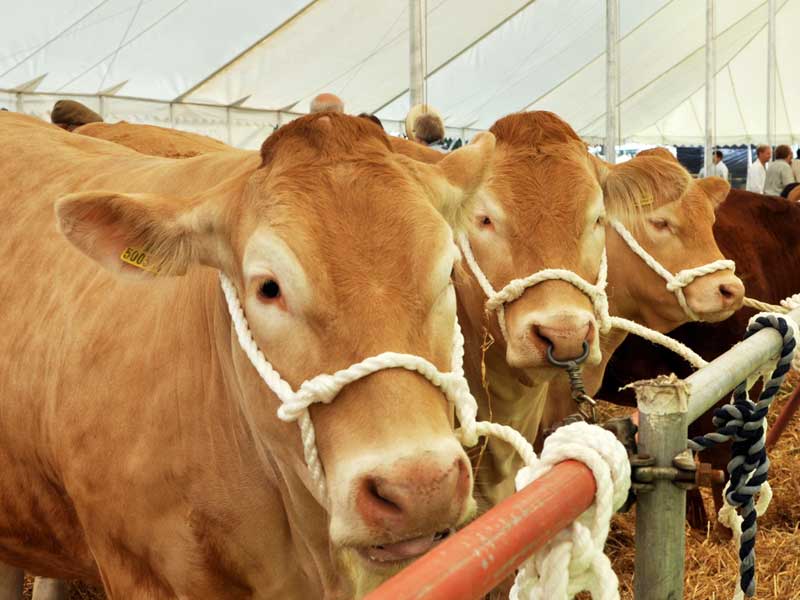 Springers Agility & Flyball Club Celebrating a life of fun and games with our dogs In the Main Ring at 10 - 11am We will be inviting members of the audience to join in with [...]
Every year we showcase a chosen charity and this year we're working with our friends at Denby Dale Rotary Club. If you're Interested in having fun while getting involved in your local community and [...]
The annual Honley Agricultural Show is usually held on the second Saturday in June, in a superb location on the outskirts of the picturesque village, Farnley Tyas, in the midst of the "Last of [...]