ALL SYSTEMS GO FOR HONLEY SHOW 2020
The all important date is

Saturday 13th June. 
Keep checking here for all the latest news and developments
Applications for the Public Catering Concessions are still open for tenders to provide pizzas and

fish 'n'chips.
Please note:
there is
NO
availability for Alcoholic beverages or Ice Cream concessions due to existing agreements.
Applications for the Food Hall are now open.
Good food offerings are not just to be found in the Food Court. The Food Hall is the go-to place for artisan food and drink to sample and purchase for consumption at home. Applications from producers and vendors are now being taken. Forms can be downloaded from the Food Hall page via Trading
Applications for the Craft Tent are now open.
Applications  are now being taken. Forms can be downloaded from the Craft Tent page via Trading.
The Trade Stands page is now open to take bookings for 2020.
2020 Membership is now open.
Want to have a more up-market day out at Honley Show? Check out the membership page for full details of the Membership experience.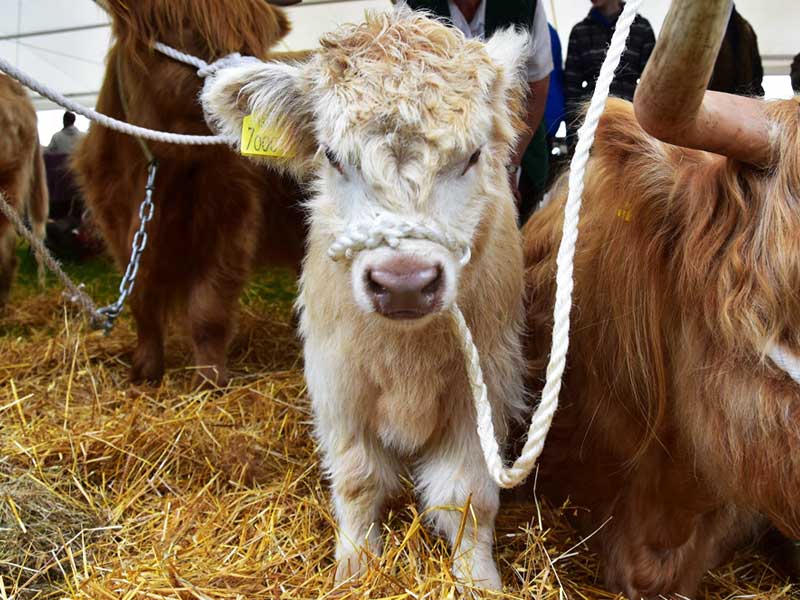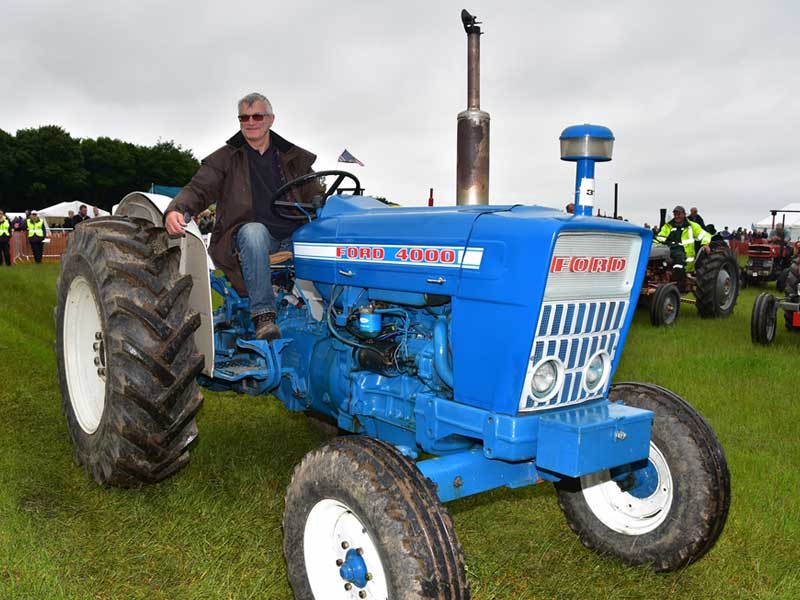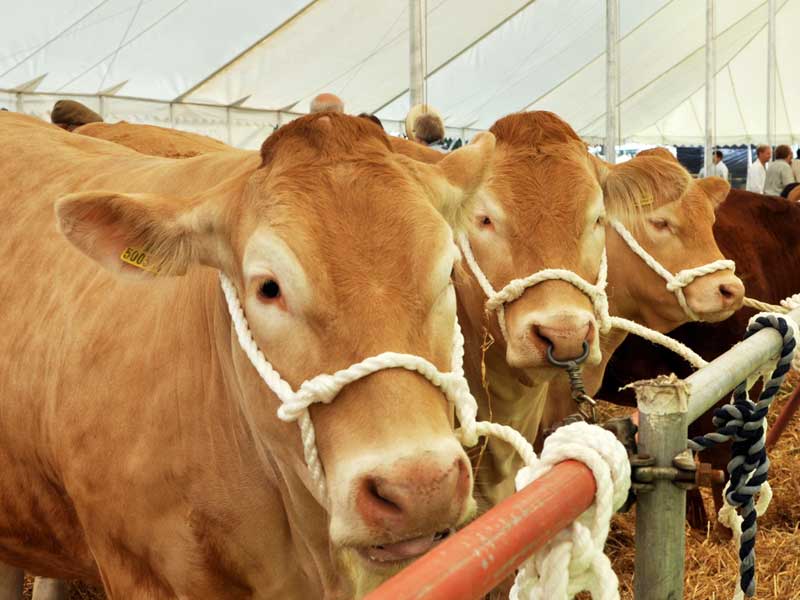 Springers Agility & Flyball Club Celebrating a life of fun and games with our dogs In the Main Ring at 10 - 11am We will be inviting members of the audience to join in with [...]
Every year we showcase a chosen charity and this year we're working with our friends at Denby Dale Rotary Club. If you're Interested in having fun while getting involved in your local community and [...]
The annual Honley Agricultural Show is usually held on the second Saturday in June, in a superb location on the outskirts of the picturesque village, Farnley Tyas, in the midst of the "Last of [...]